The fall season can be a busy time for moms. Transitioning from summer to fall means kids are going back to school and moms are going back to work. The weather is changing and it's time to add new fall pieces that are not only stylish but comfortable and affordable. Below are 10 comfy fall pieces every mom needs in her wardrobe.
1) T-Shirt Dresses
T-shirt dresses are comfortable and come in a variety of patterns and lengths. Pair your t-shirt dress with flats or slip-on sneakers. Or wear leggings underneath to keep you warm.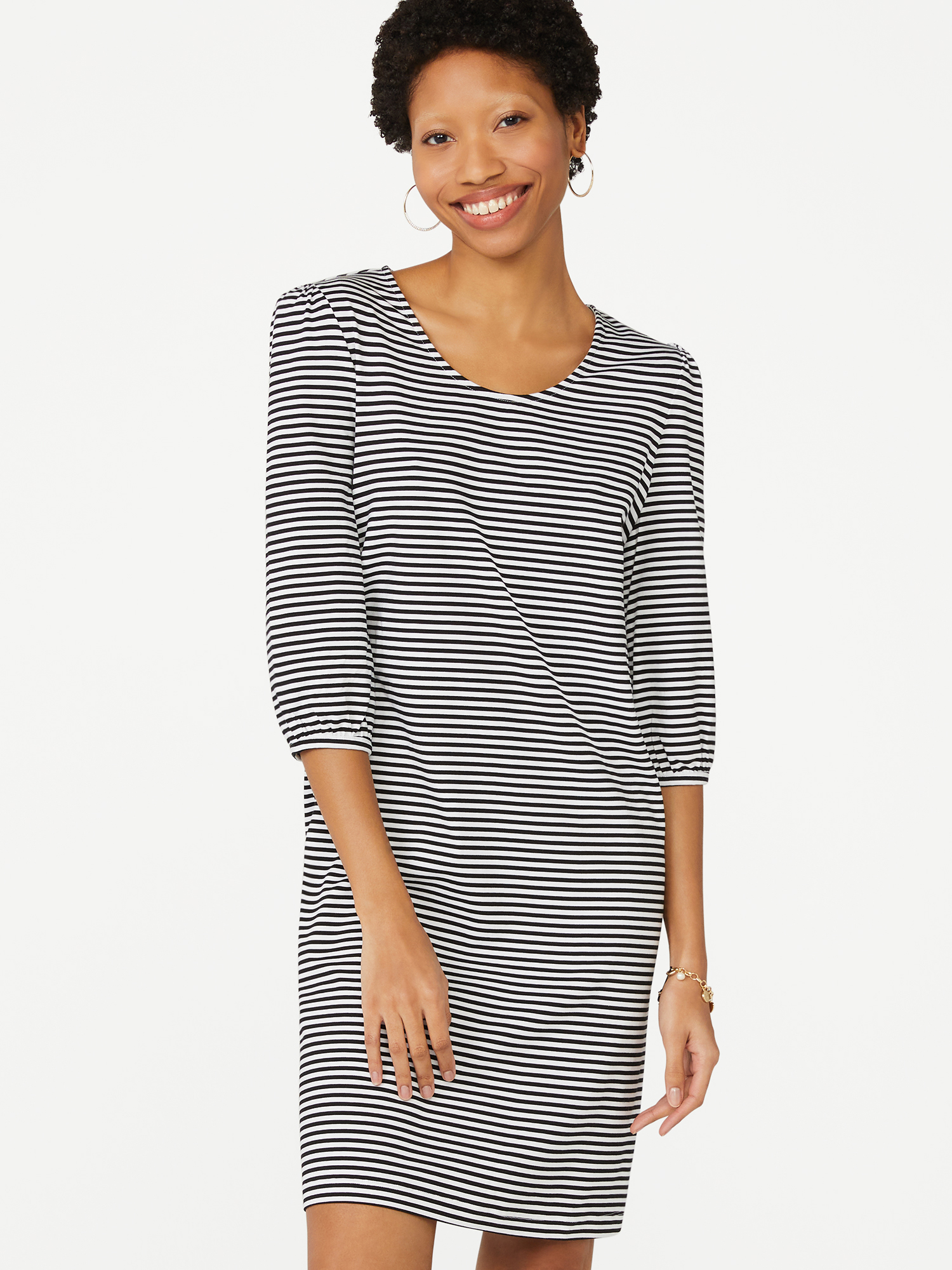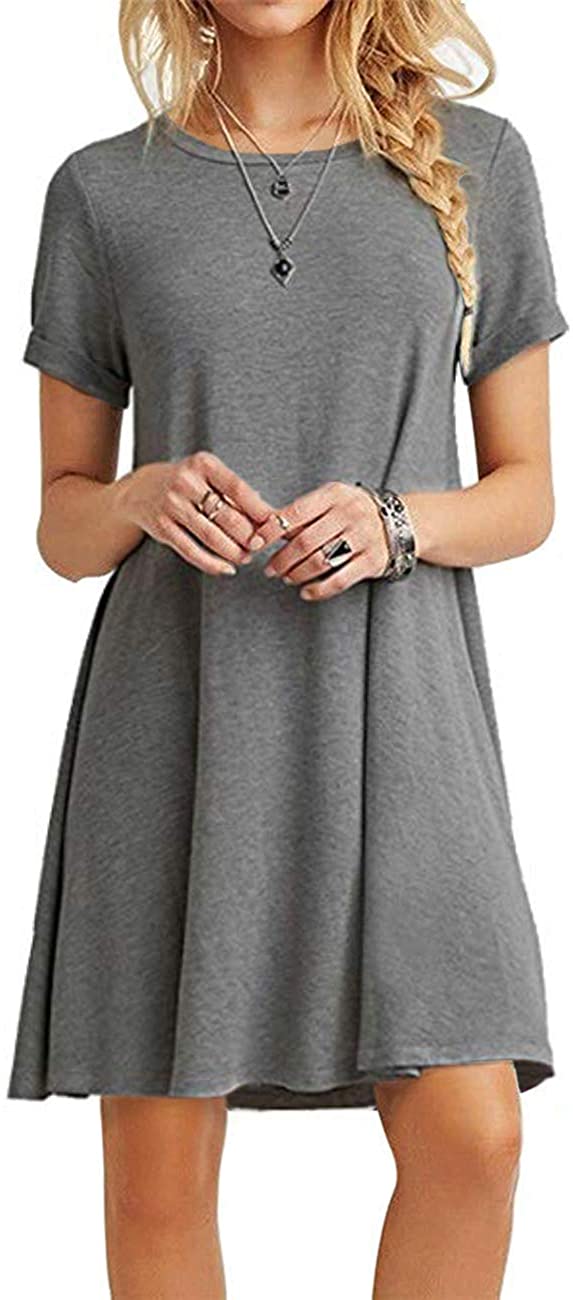 2) Buffalo Plaid Button-Down Shirts
A buffalo plaid button-down shirts are a fall staple. Wear a loose-fitted black and white or black and red buffalo top and pair it with your favorite jeans and boots.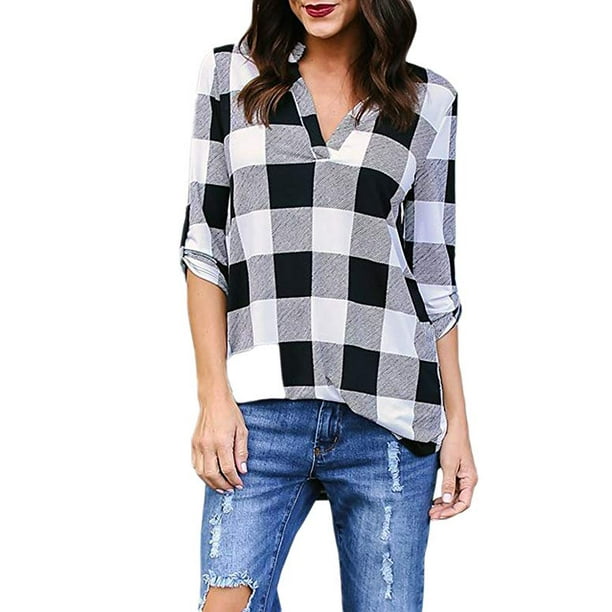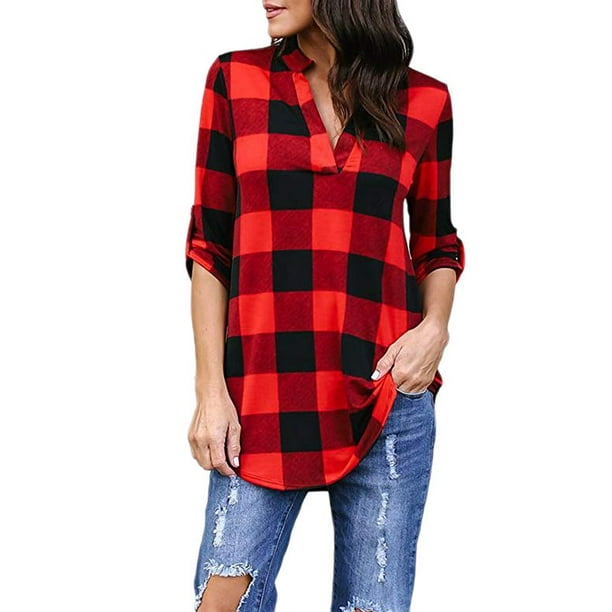 3) Dress With Pockets
For comfort, style, and convenience, buy a loose-fitted dress with pockets. As a busy mom, a dress with pockets comes in handy for your mobile phone, keys, or lip balm. To get into the fall spirit choose a neutral, green, orange, or burgundy color. Wear it with flats, slip-on sneakers, or boots.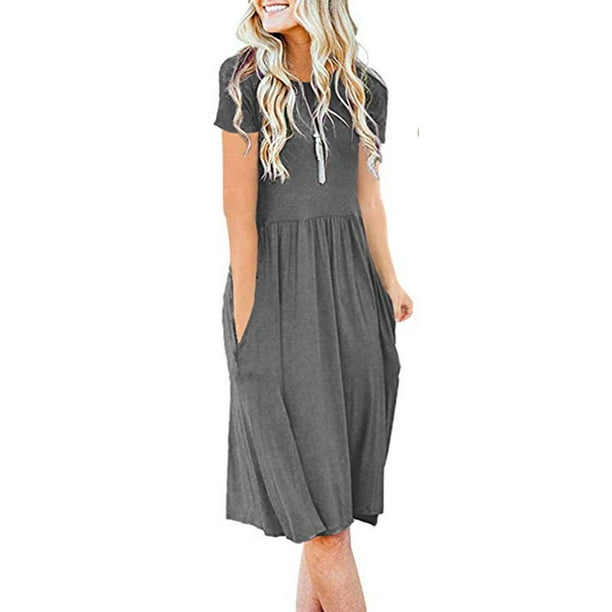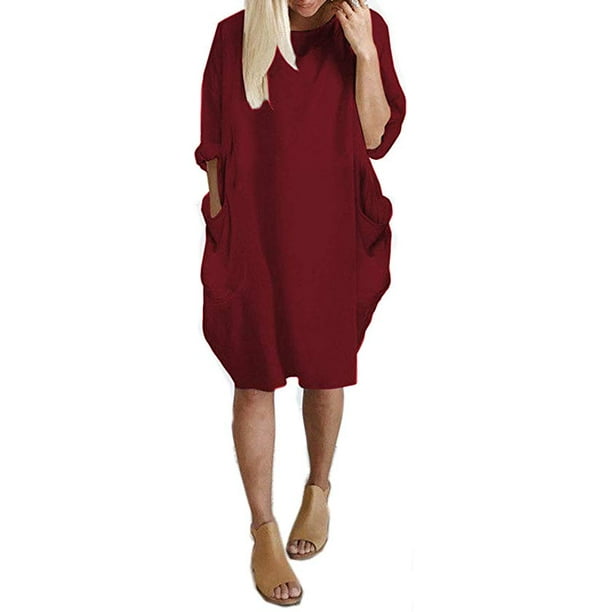 4) Cardigan And Dusters
Cardigans can complete your outfit and keep you warm and cozy, on cold fall days. Throw a cardigan over a simple white shirt and a pair of jeans or denim skirt.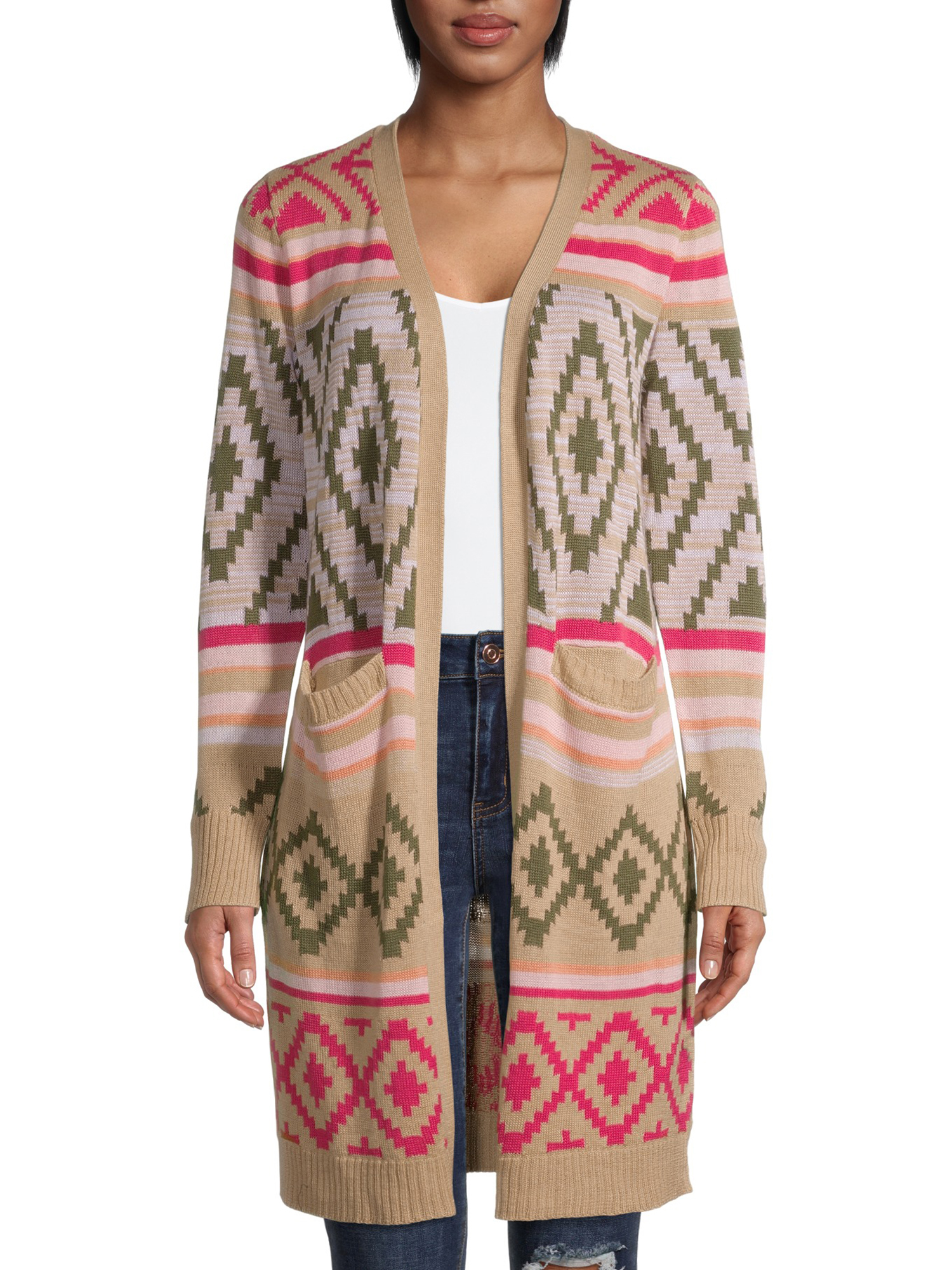 5) Oversized Shirts Or Blouses
Oversized shirts are comfy and breathable. You can wear them with leggings or jeans and throw on a long necklace to jazz it up.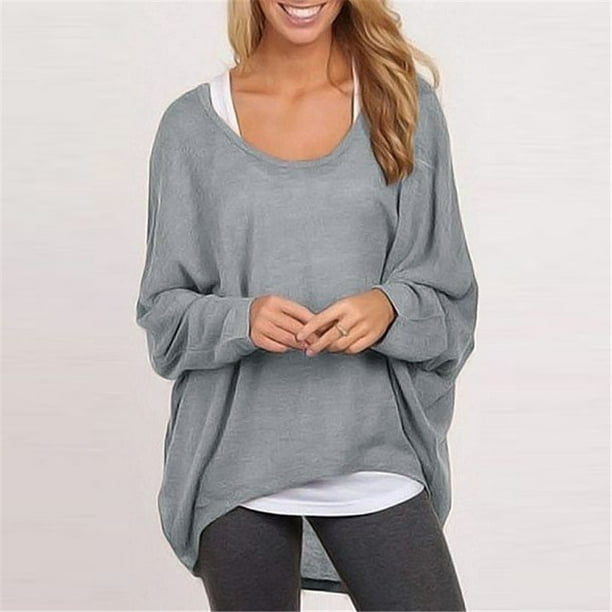 6) Oversized Sweaters
An oversized sweater is another comfy fall piece that can be worn with skinny jeans, leggings, or a pencil skirt.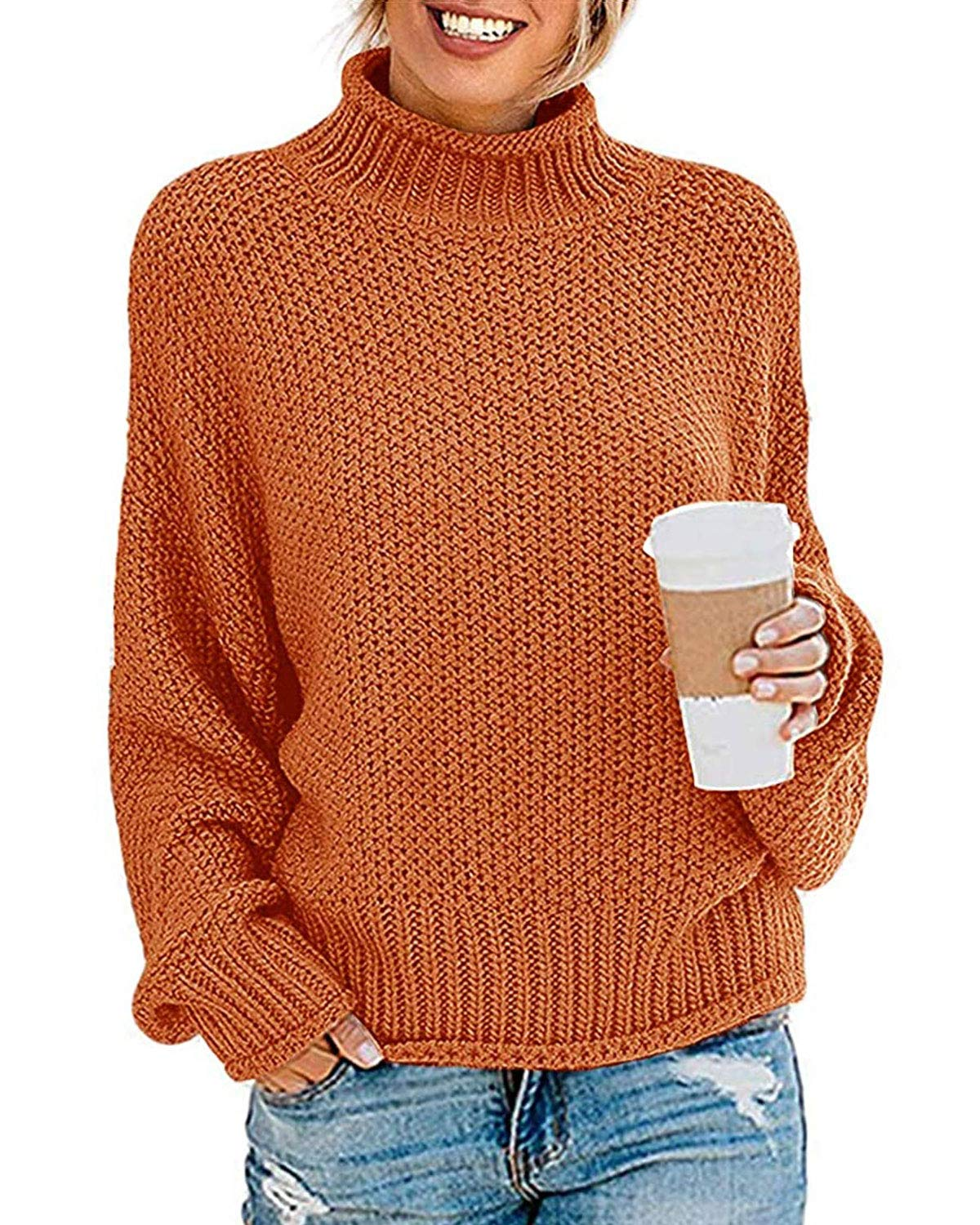 7) Tights /leggings
You'll need a good pair of leggings to wear with your fall pieces. Make sure to buy a quality set of legging that is not see-through but that is opaque.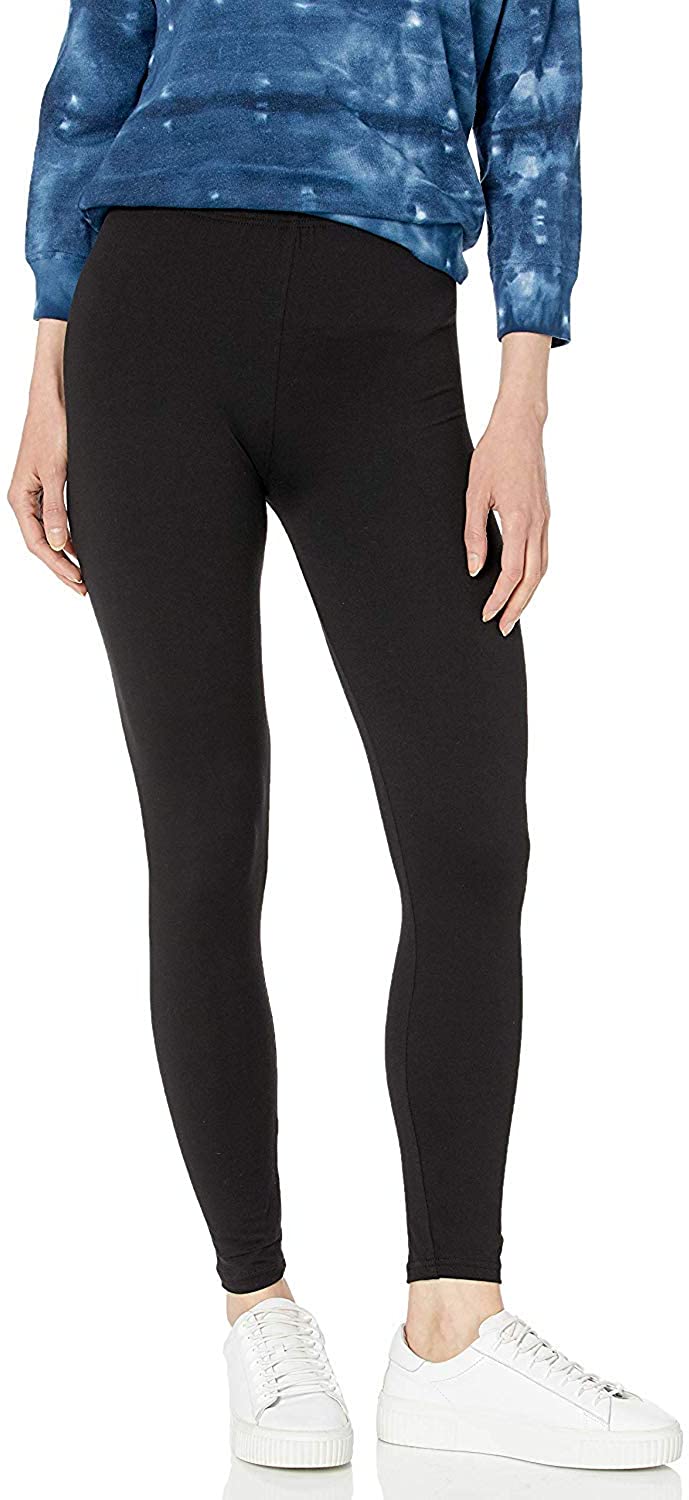 8) Skinny Jeans
Every mom needs a good pair of skinny jeans in their closet. You can look casual with your skinny jeans by wearing them with sneakers or dressing them up with heels. To mix and match with your other fall pieces, I suggest getting a black pair, a dark washed blue and a medium washed blue pair.
9) Joggers
Joggers are another comfy piece that will keep you warm during the fall. Pair it with a hooded sweatshirt and sneakers.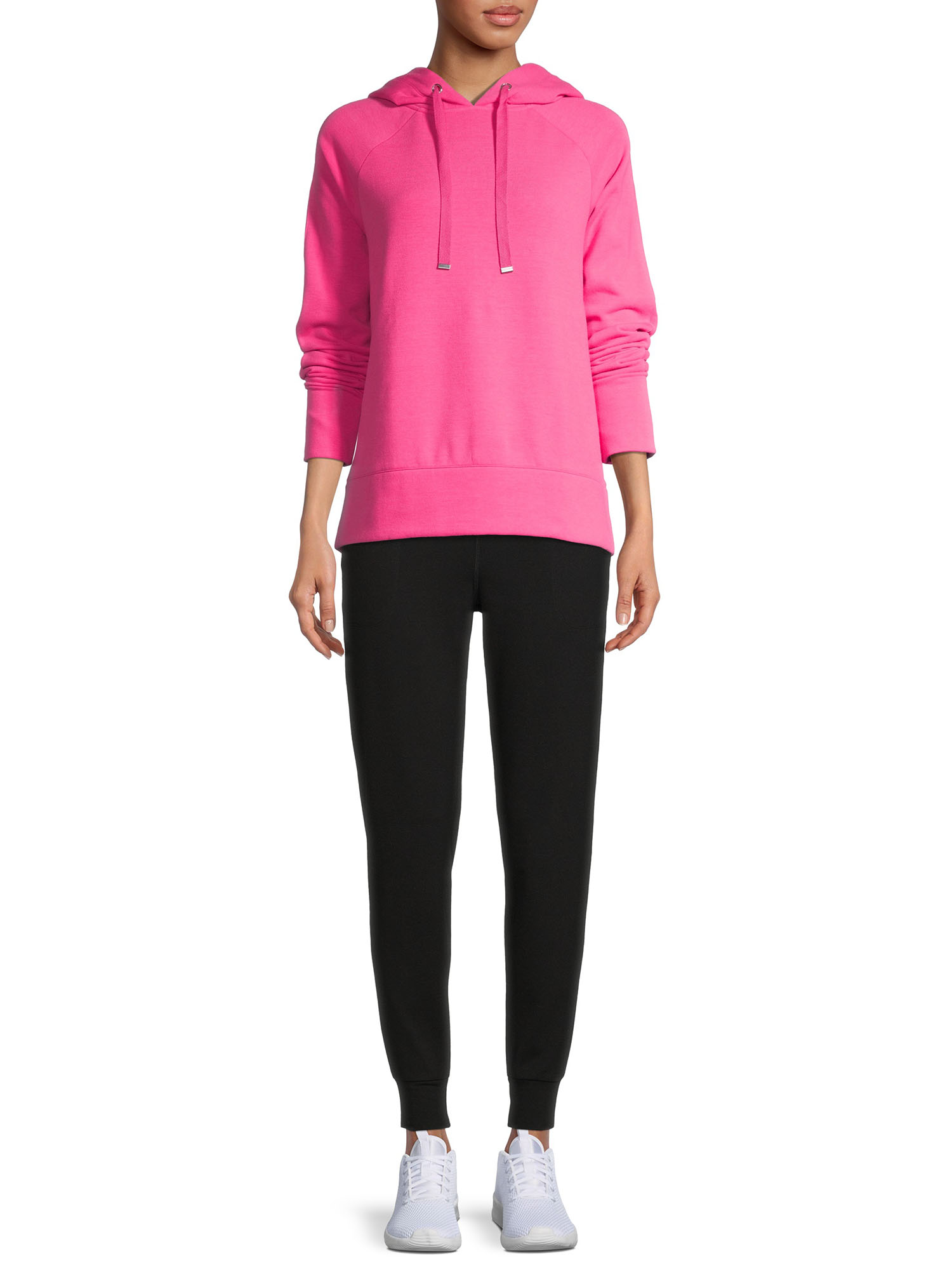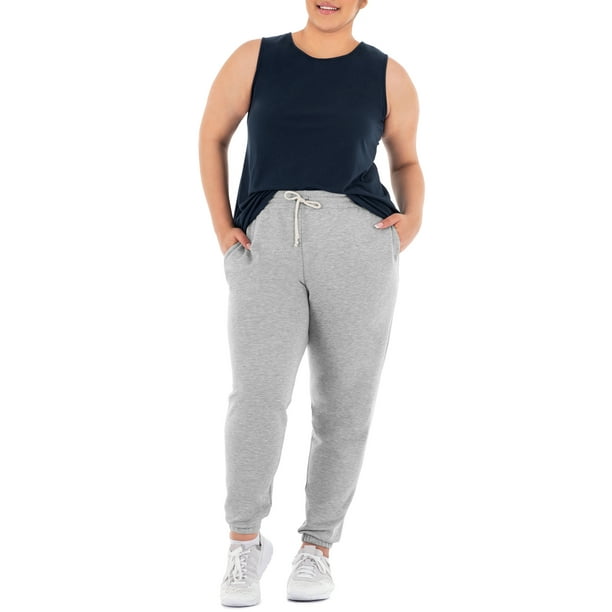 10) Tracksuits
If you're looking for a quick, stylish, and comfy way to get ready, buy a tracksuit. All you'll need aside from the tracksuit is a pair of sneakers and a t-shirt.